Fun-seekers on Sunday trooped to the Suntan Beach and the Whispering Palms Resort, both in Badagry, to celebrate Easter with their loved ones.
A News Agency of Nigeria (NAN) correspondent who visited the Suntan Beach reports that it was a bee-hive of activities, as people from various parts of the country came around with their friends and family members.
Mr Olaitan Akinsanya told NAN at the beach that the Easter break was a time to spend quality time with his family.
"I have been looking forward to this period for me spend time with my family.
"This is my first time of coming to the beach and I must confess, it is a serene and cool place," he said.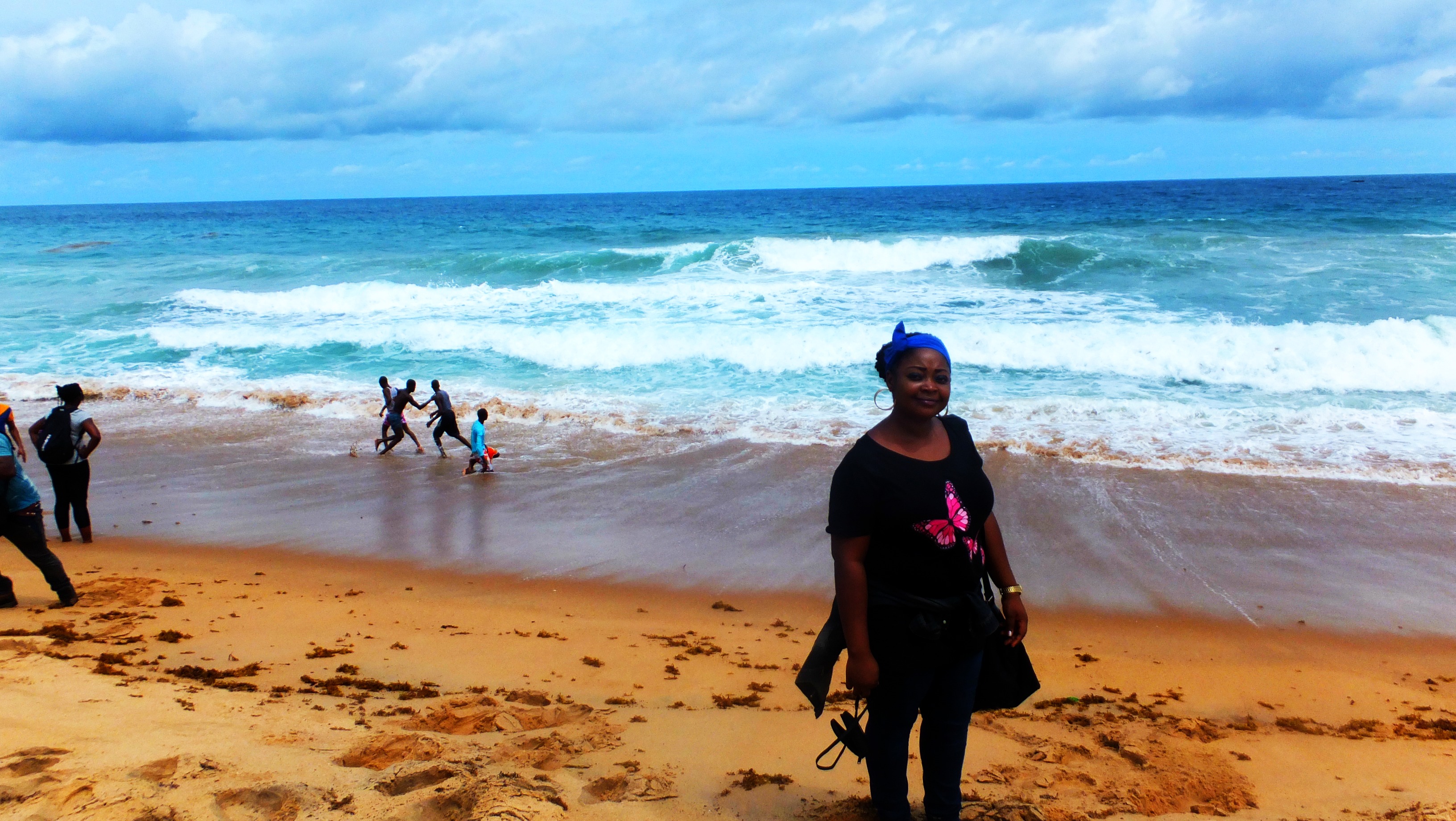 Mr Joshua Akande, a student, said the Easter period was a time for him to take a break and relax.
"I looked forward to the break to get a deserved rest from all the stress of school.
"The beach is a perfect place for me to relax, chill and have fun all at the same time," he said.
Mrs Senami Asham, a soft drink seller, said her business had been profitable since the beginning of the day.
"So far, I have made a lot of money through patronage by customers and I'm sure I will still make more money because more people will still come," she told NAN on Sunday afternoon.
NAN reports that many people were also seen at the Whispering Palm Resort, Iworo, Badagry, having fun.
Mr Deji Femi-Pearce, chairman of the resort attributed the large turnout to the various activities the resort had to offer.
"We have different packages for the different people that come here for Easter and the prices are cheaper compared to what you have in Lagos and other states.
"The serene environment of this place and its safety makes people to always come here despite the distance," he said.