BY JIMOH BABATUNDE
One time Minister of Tourism, Ambassador Franklin Ogbuewu, said that Nigerians do not seem to understand the economic importance of tourism and culture to the country.
Speaking at the National Tourism Forum/Expo in Lagos during the week, Ogbuewu noted that it is more pathetic when those in government see tourism as mere dance and enjoyment and not real business.
He urged practitioners to come up with statistics to show the contributions of the industry to the nation's economy, "one way of doing this is through the Tourism Satellite Account (TSA)."
Ogbuewu explained that the lack of TSA, which United Nations' World Tourism Organisation has consistently encouraged, in the country has deprived Nigeria from capturing the growth of tourism.
"TSA provides the tourism sector with reliable data to assist them in the design of policies and strategies for tourism and to measure performance."
Delivering a paper on imperative of TSA for Nigeria, Ms. Anitha Soni, a tourism consultant from South Africa said tourism is an important economic and social activity in the majority of countries' national economies.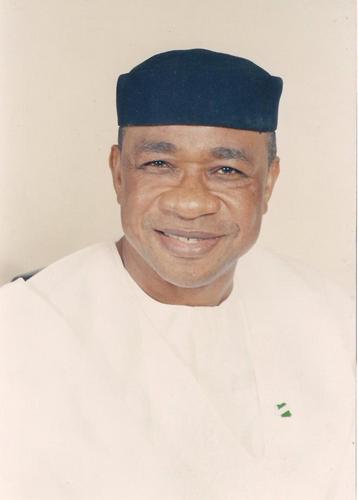 "It is however the view that there is insufficient statistics and reliable data in many countries to profile the importance of tourism."
Soni explained that the absence of supply and demand side information affects the ability to develop sound policy and strategic interventions and programmes.
He said this is because "tourism sector is not measured as a sector in its own right in national accounts as it is not a clearly defined industry, but rather an amalgamation of industries such as transportation, accommodation, food and beverage services, recreation and entertainment among others."
He said to achieve an accurate quantum of tourism's contribution to the economy of a country that it is important to measure tourism based on 'purchases by tourists to the total supply of these goods and services within a country.'